The Board of Trustees is the policy-making body of the College and is ultimately responsible for setting the larger agenda for the institution. The Board is comprised of representatives from private, for-profit companies, education, and non-profits. The Cambria County Commissioners appoint 12 members to our Board of Trustees. Three additional members are board-appointed from locations in which the College has an academic center, and the Student Senate President serves as a voting member.
---
2023-2024 Meeting Schedule
December 19, 2023, at 5:00 PM
February 20, 2024, at 5:00 PM
April 16, 2024, at 5:00 PM
June 18, 2024, at 5:00 PM
---
Board Members

Greg Winger
Chairperson
First National Bank
Johnstown, PA

Dr. Janet L. Grady
Vice Chairperson
University of Pittsburgh at Johnstown


Carl D. DeYulis
Secretary / Treasurer
Ebensburg Insurance Agency


James Foreman
Public Relations Officer
ProCare Physical Therapy


Alan Cashaw
At-Large Officer
Retired


John Augustine
Greater Johnstown Career
& Technology Center


Edwin Bowser
JWF Industries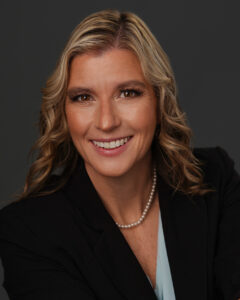 Jennifer Mitchell
Huntingdon Area School District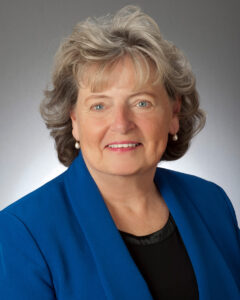 Lladel Lichty
Community Foundation For The Alleghenies


Carissa Itle Westrick
Vale Wood Farms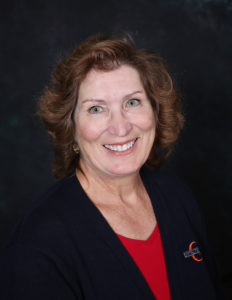 Jacqueline Kulback
Gautier Steel Ltd.


Marc McCall
Highmark, Inc.


Mike Puruczky
Laurel Holdings, Inc.


Dr. Leah Spangler
The Learning Lamp and Ignite Education Solutions


Linda Thomson
JARI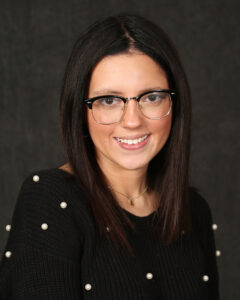 Hannah Dadura
2023-2024 Student Trustee, Student Senate President
---
Archives: Board Meeting Agenda & Minutes
2023
2022
2021
2020
2019
2018