The Pennsylvania Highlands Community College brand defines our place in higher education.
Discover you at Penn Highlands Community College. This is our underlying message of hope and optimism, a "call to action" that can resonate with any individual. Our brand, and messages, are set to enhance the recognition of our academics, professionalism, and personnel. Overall design and editorial harmony across all communications have a cumulative positive impact.
Marketing & Communications is here to help you promote your program, event, service, and more.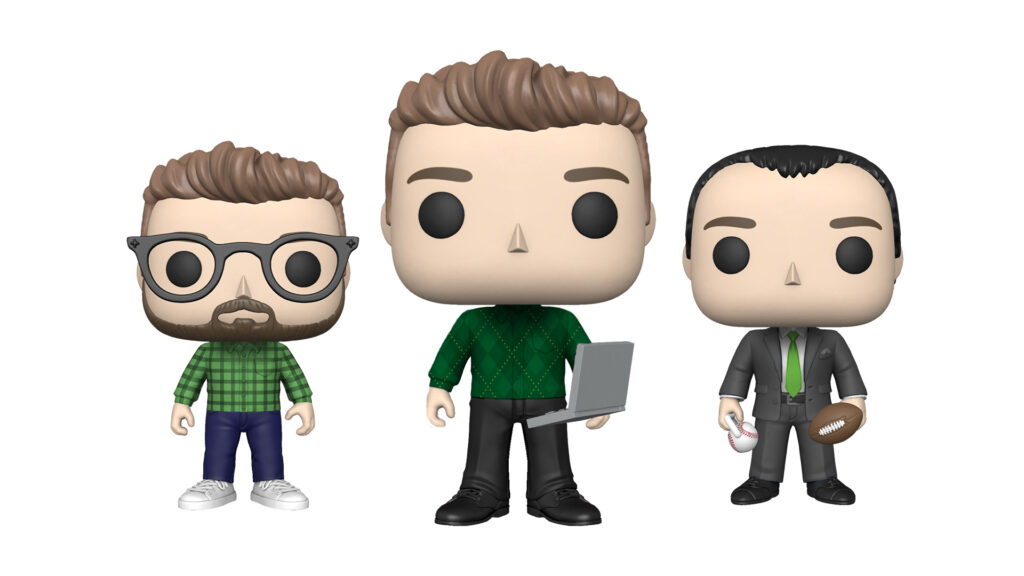 meet the marketing and communications Staff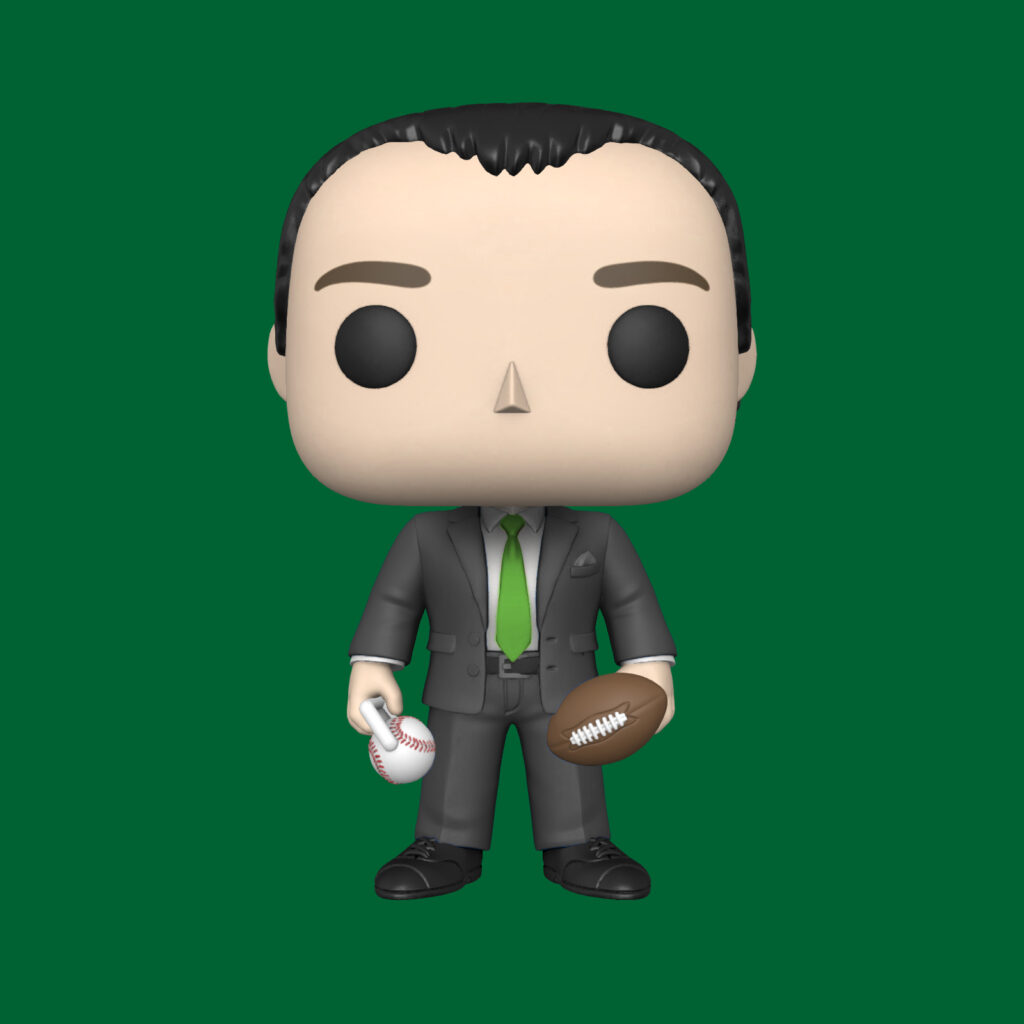 Marketing & Communications Coordinator
814.262.6485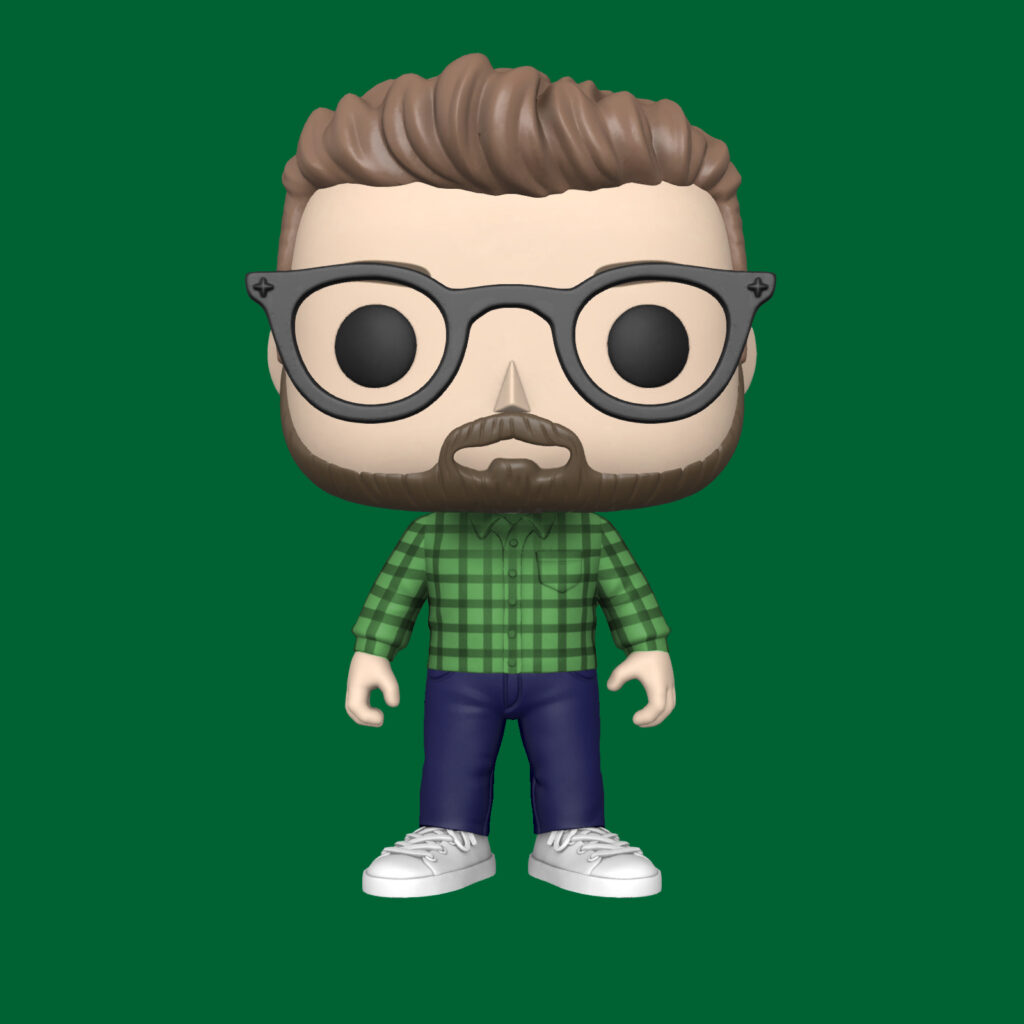 Visual Communication & Marketing Specialist
814.262.3818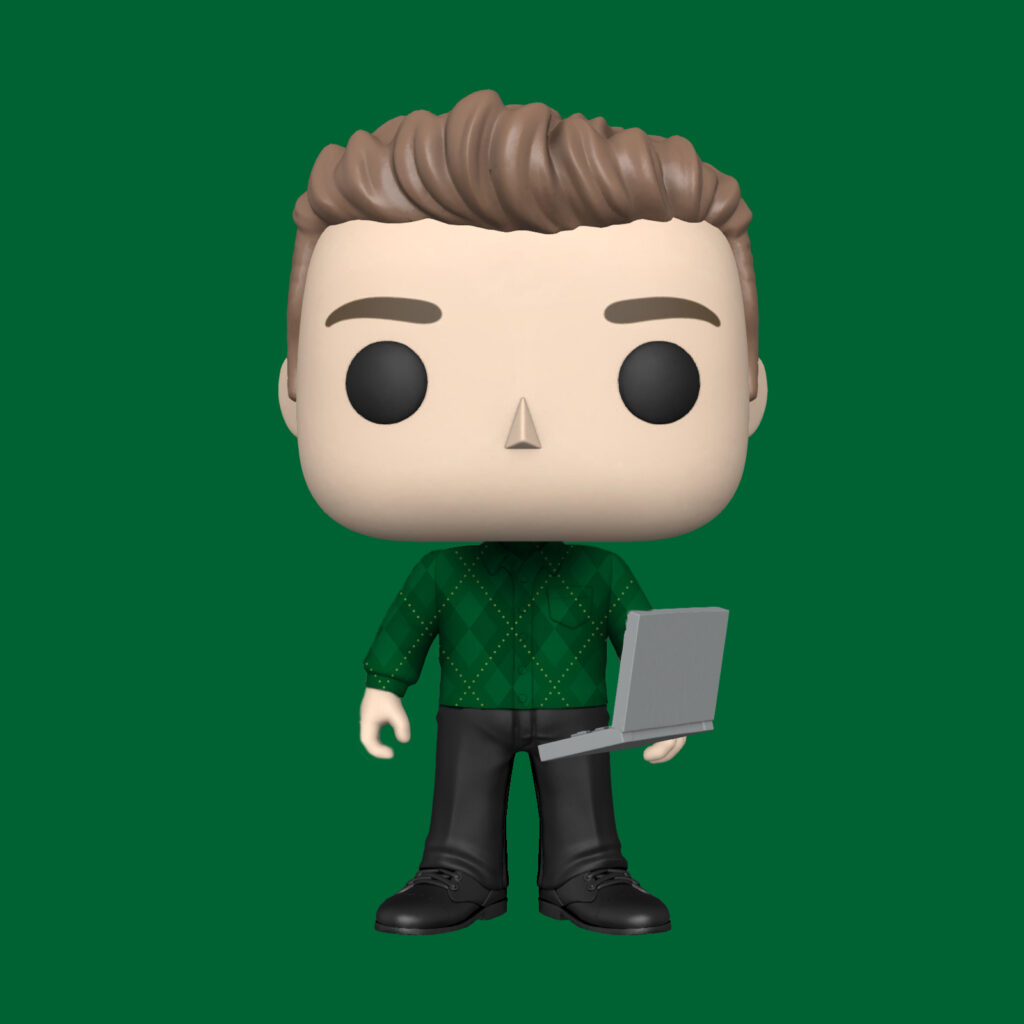 Executive Director of Marketing & Communications
814.262.3816
follow us on social media