We are Here for you.
At penn highlands, you are family.
As a student of Pennsylvania Highlands, you have a multitude of resources available at your fingertips to take advantage of. No matter where you are, you're always just a few clicks away from the information you need.
Pennsylvania Highlands offers many opportunities for students to get involved. Our clubs are organized by students with the assistance of faculty and staff advisors. Some groups are social in nature, while others offer professional guidance or reward academic excellence. No matter what the interest or focus is, student organizations and activities provide an excellent opportunity to communicate, socialize, and learn outside of the classroom.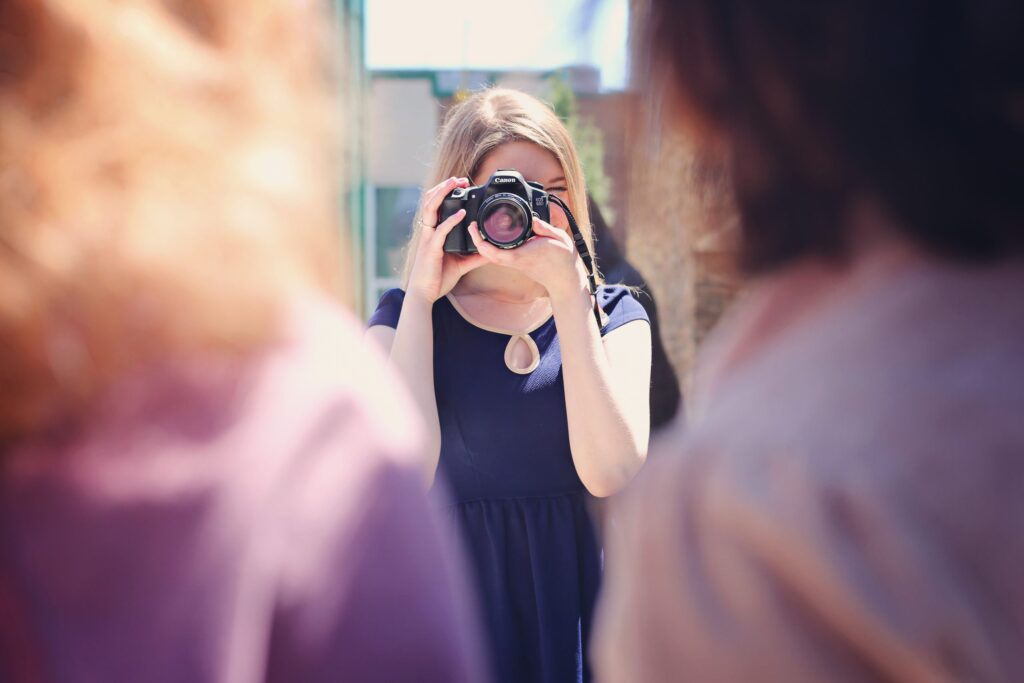 Penn Highlands is a member of the National Junior College Athletic Association (NJCAA), competing in Region 20. The Black Bears are a part of the Western Pennsylvania Collegiate Conference (WPCC), which was founded in 1972. Our athletic teams include:
Men's Basketball
Men's and Women's Bowling
Men's and Women's Cross Country
eSports
Men's and Women's Golf
Softball
Women's Volleyball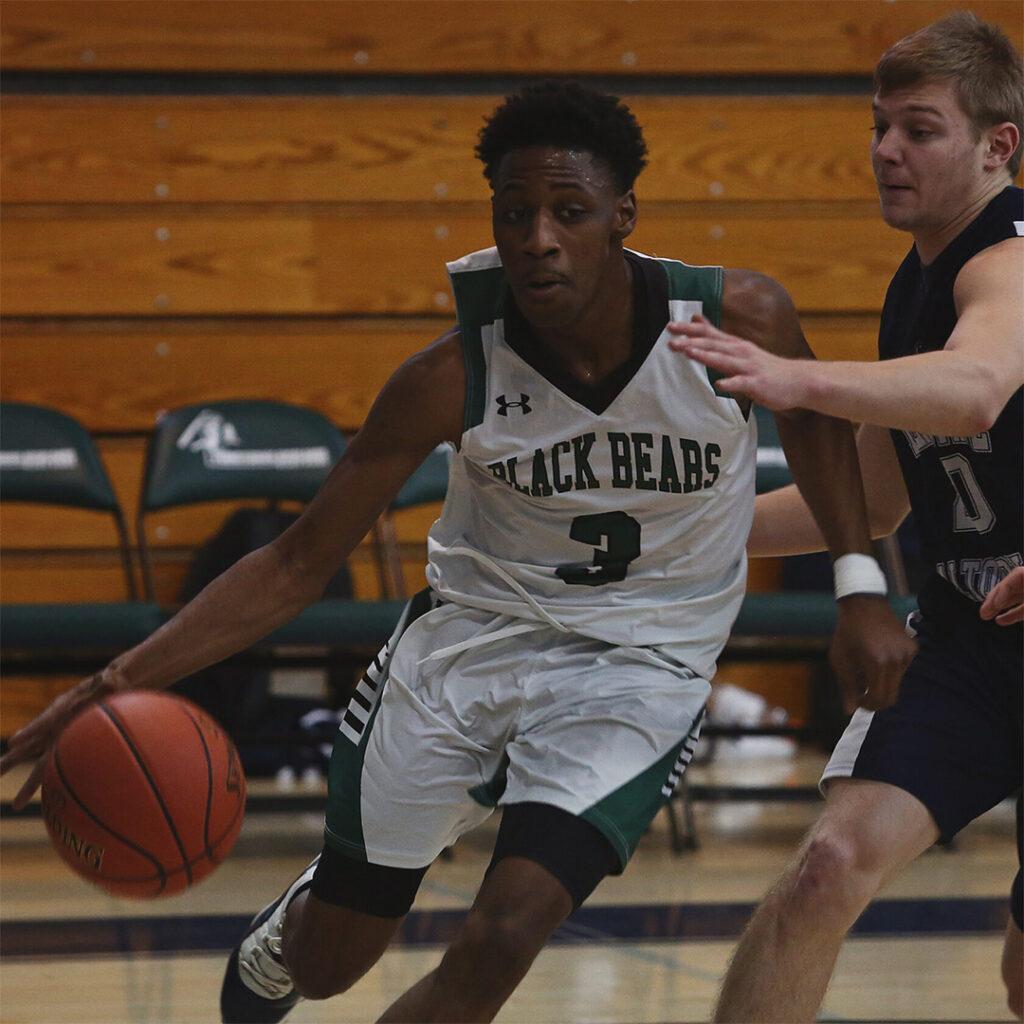 off-campus housing options
follow us on social media