look no further.
penn highlands is for you.
Where you're going is limited only by your determination, goals, and hard work. With more than 35 degrees and certificates, there is something at Penn Highlands for everyone. 
Penn Highlands Community College offers the unique opportunity to receive a high-quality education at an affordable cost, all while benefiting from the flexibility and supportive environment necessary for success.
Gain the skills, knowledge, and foundation you need.
Community Members Served Through The Region Since 1994
With more than 35 degrees and certificates in multiple academic pathways, Penn Highlands has something for you. Programs are offered in both in-person and online formats, providing the flexibility and convenience you need to achieve your goals.
Whether you're interested in pursuing a degree or certificate, Penn Highlands provides a top-notch education.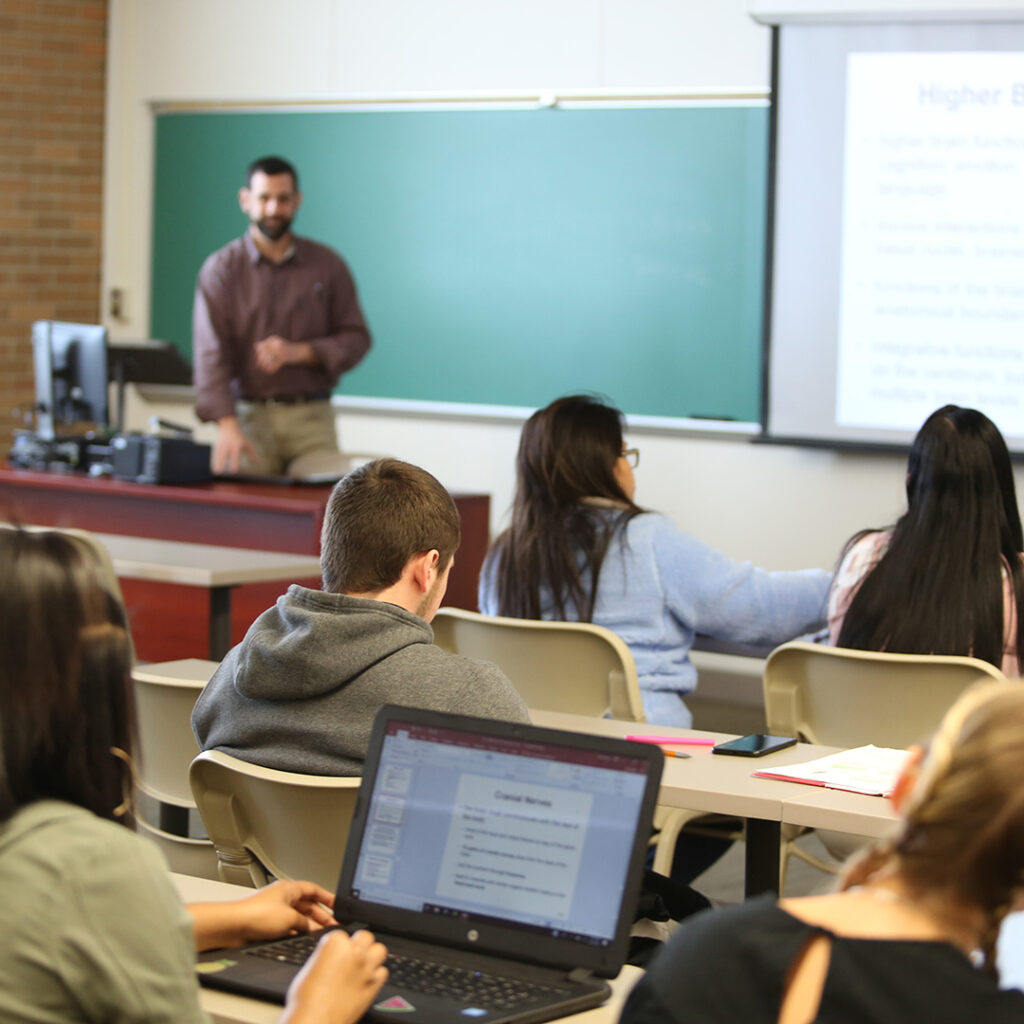 Community colleges are more affordable than traditional four-year colleges and universities, and Penn Highlands is no exception. Attending a community college can help you save money on tuition and fees.
On average, students save more than $6,900 annually by attending a community college compared to a four-year college.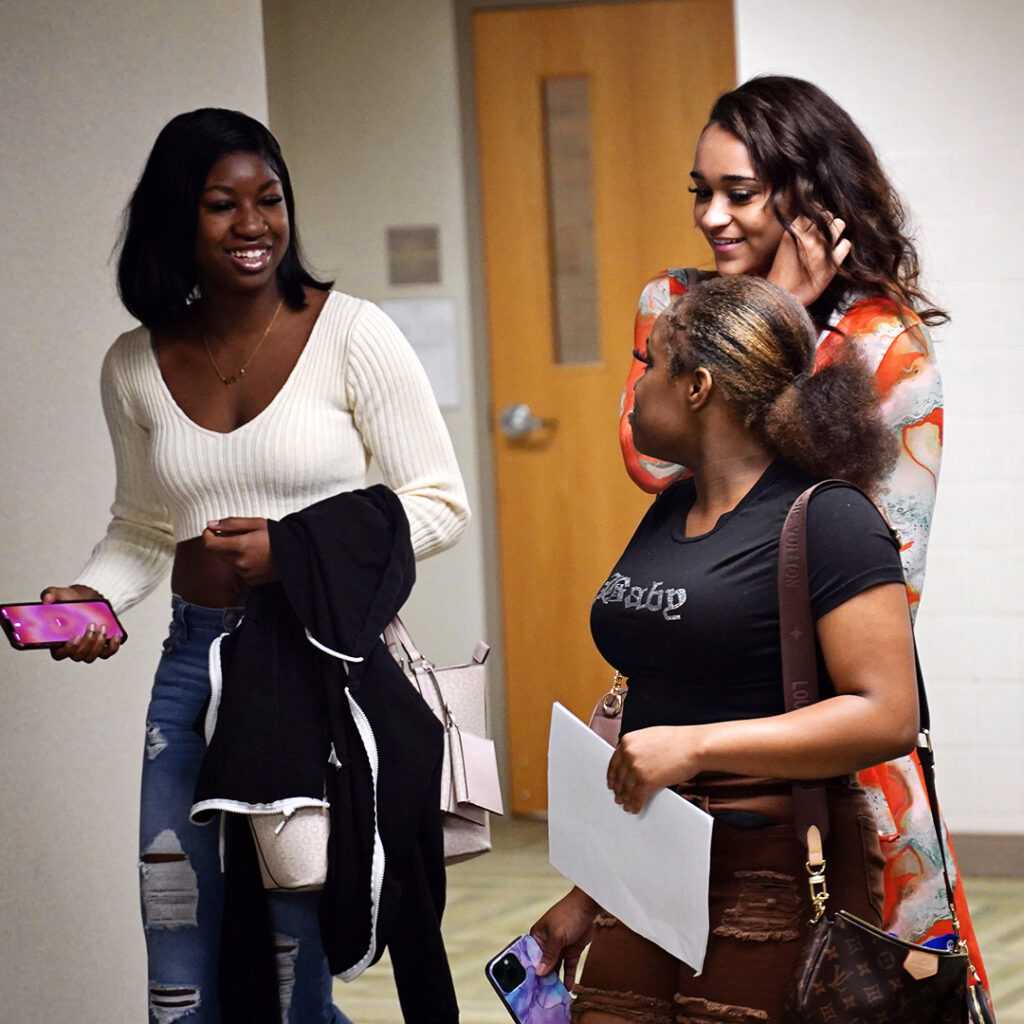 Black Bear Athletics is great for those who want to continue their athletic careers after high school. We have a wide variety of sports to choose from, including seven different National Junior College Athletic Association (NJCAA) sports.
Becoming a student-athlete can offer numerous benefits, such as developing skills in teamwork, leadership, time management, and discipline. These skills can be applied to other areas of your life, such as your academic and professional pursuits.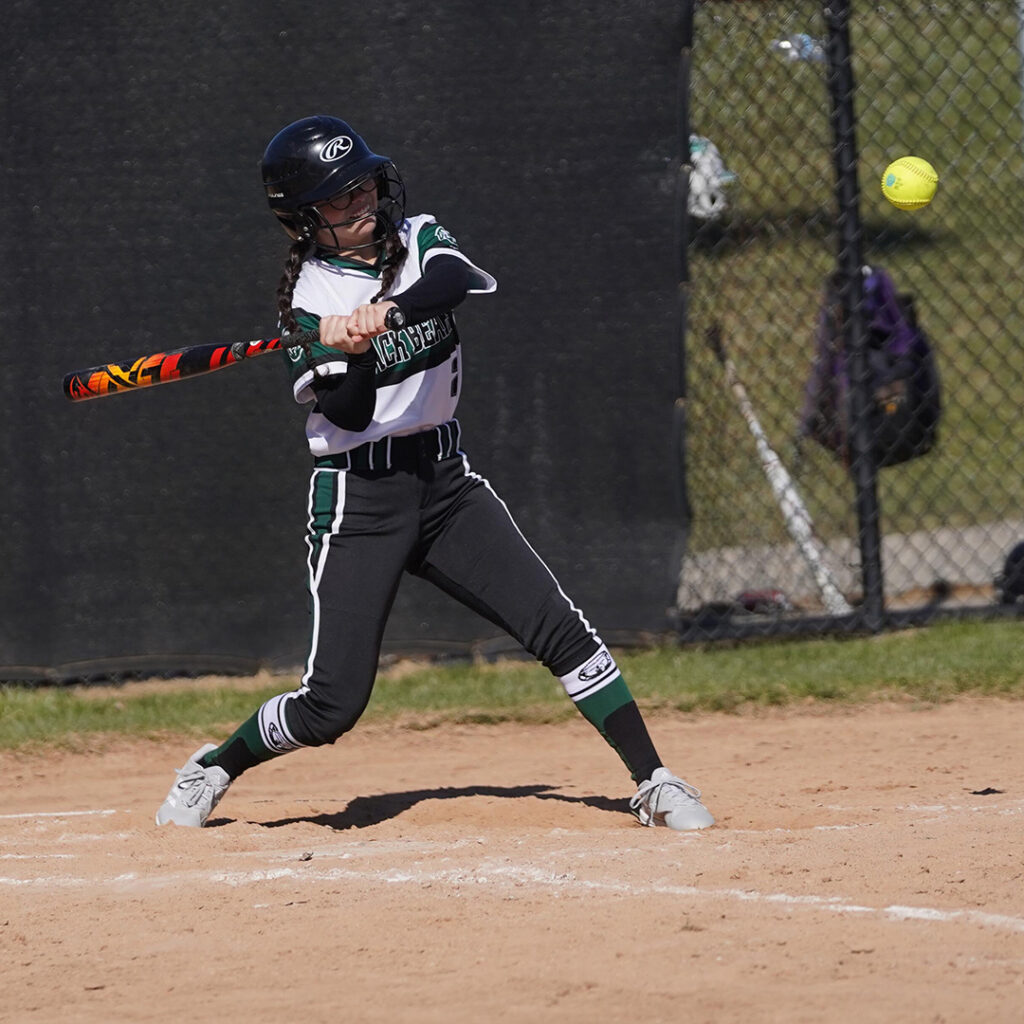 want more reasons to attend penn highlands?
How do i pay for college?
You and your family might wonder how to help supplement higher education costs. Student Financial Services is committed to guiding you through the process of paying for your education.
We encourage all students to first apply for financial aid. The first step in applying for aid, including both grants and student loans, is to complete the Free Application for Federal Student Aid (FAFSA). Our Federal School Code is 031804. Students must complete the FAFSA each year they wish to apply for monetary aid.
follow us on social media