---
I graduated with a degree in Radiologic Technology, and in that same month, I was able to get a job as a radiologic technologist at a local hospital due to my education. I really enjoyed the experience that Penn Highlands provided me. The friends that I made, and the faculty that supported my goals, helped me thrive as a person and in my career.

Leah Fox, 2018 Alum
Stay connected.
We look forward to interacting with our alumni and providing opportunities to reconnect with the College and former classmates.
Sign up for our email newsletter and you'll receive periodic updates on College, Foundation, and Alumni events. If you are interested in assisting with the development of our alumni association, please contact us by phone at 814.262.6499 or by email at alumni@pennhighlands.edu.
Alumni Organization
Penn Highlands is in the process of building an active alumni organization, including the creation and maintenance of an up-to-date record of alumni contact information. Please complete our Alumni Update Form below or call 814.262.6499 to provide your current information.
Update Your Information
Black Bear Ambassadors Club
The Black Bear Ambassadors Club promotes Black Bear pride and provides mentorship through the integration of alumni with both college and dual enrollment students. If you are an alum and would like to be a part of this organization, please contact one of the advisors below via email.
Advisor: Sandy Schrum
---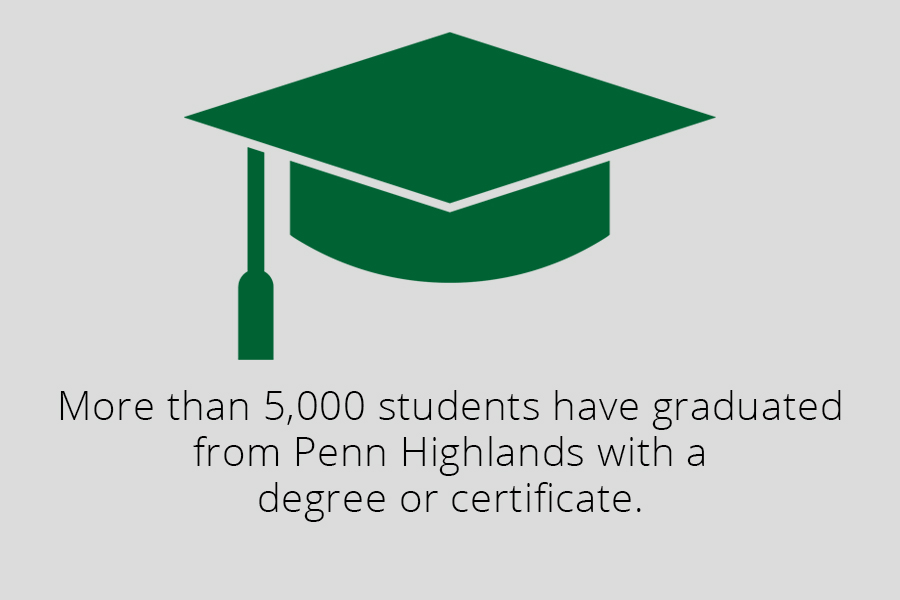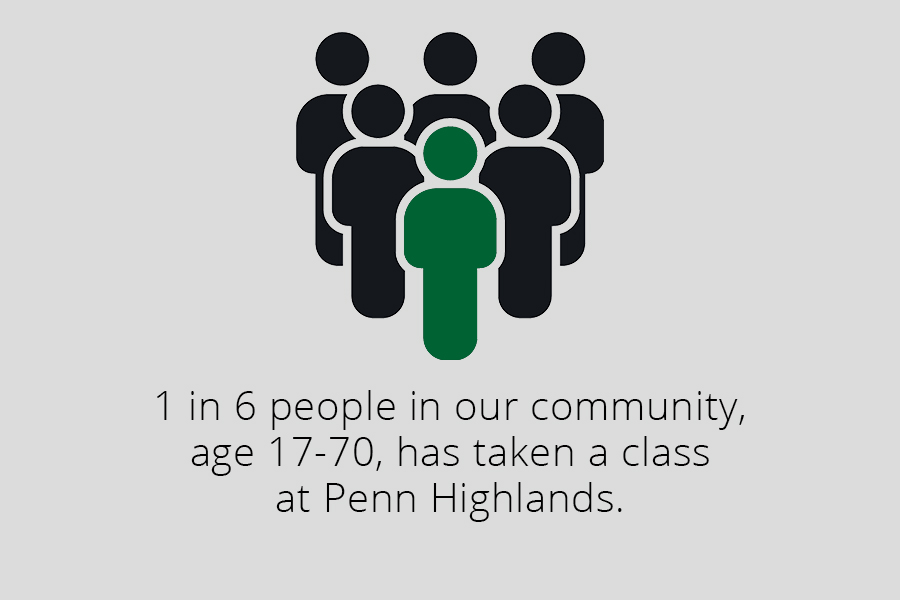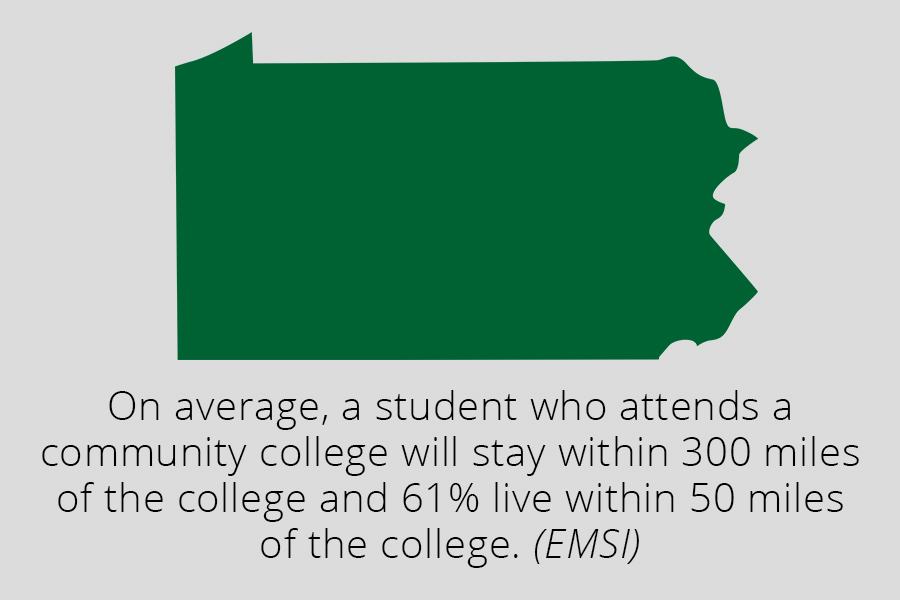 ---
Richland Campus, President's Office
814.262.6499
Alumni@pennhighlands.edu