Thank you for your service!
Pennsylvania Highlands is designated as a military friendly college and we are determined to make the Admissions process for veterans as seamless as possible.
Student Services at Penn Highlands provides veterans with:
assistance throughout the admissions process,
academic advising,
evaluation of prior learning for credit (military service, basic training, prior training, etc.),
information and guidance regarding financial aid including available veterans benefits,
a pre-registration period to help you get the courses you need,
and assistance with transcript management and registration if called into duty.
---
Tuition Assistance
Our veterans, active duty military students and authorized family members are eligible to receive sponsored tuition rates. Depending on the student, documentation will be required such as a DD214, active duty orders, or other appropriate documentation.
The Assistant Director of Student Financial Services is responsible for the administration of all Military Tuition Assistance benefits. All paperwork and authorizations should be submitted to Student Financial Services or call 814-262-6454 with any questions.
The criteria for eligibility, obligated service, application process, and restrictions is determined by each individual service. Click here for an overview of benefits. This money is usually paid directly to the institution by the individual services.
Active duty service members may also elect to use the GI Bill "top-up" in addition to their service provided TA to cover high cost courses.
To apply for benefits, access the following:
---
Credit for Military Service & Beyond
Many of our veteran students gain credits at other colleges and universities throughout their careers. We encourage you to have your official transcripts mailed to the Registrar's Office so that we can review them for transfer credit. Mail your transcripts to: Pennsylvania Highlands Community College, Registrar's Office, 101 Community College Way, Johnstown, PA 15904.
Don't forget your military transcript! This link provides information and the ability to have your military transcript sent electronically to Pennsylvania Highlands. The transcripts will be evaluated and appropriate credits will be transferred.
Getting started:
Complete a College Application for admission either online or in paper. (Click here to apply now.)
As a student, tuition will be determined by the legal/home/permanent address. You may be required to verify residency.
Submit an official copy of your final high school transcript or GED
Submit military transcripts and other college transcripts for evaluation
After completion of these steps, an acceptance letter will be mailed to the student. An IMPORTANT email will also be sent to the student with myPEAK account information and activation instructions along with information about next steps. BE SURE TO ACTIVATE YOUR ACCOUNT.
Eligible Service members must receive approval from an Educational Services Officer (ESO) or counselor within the Military Service prior to enrolling.
---
Applying for Vets Educational Benefits
Click here to learn more about applying for these benefits, or click on the image below.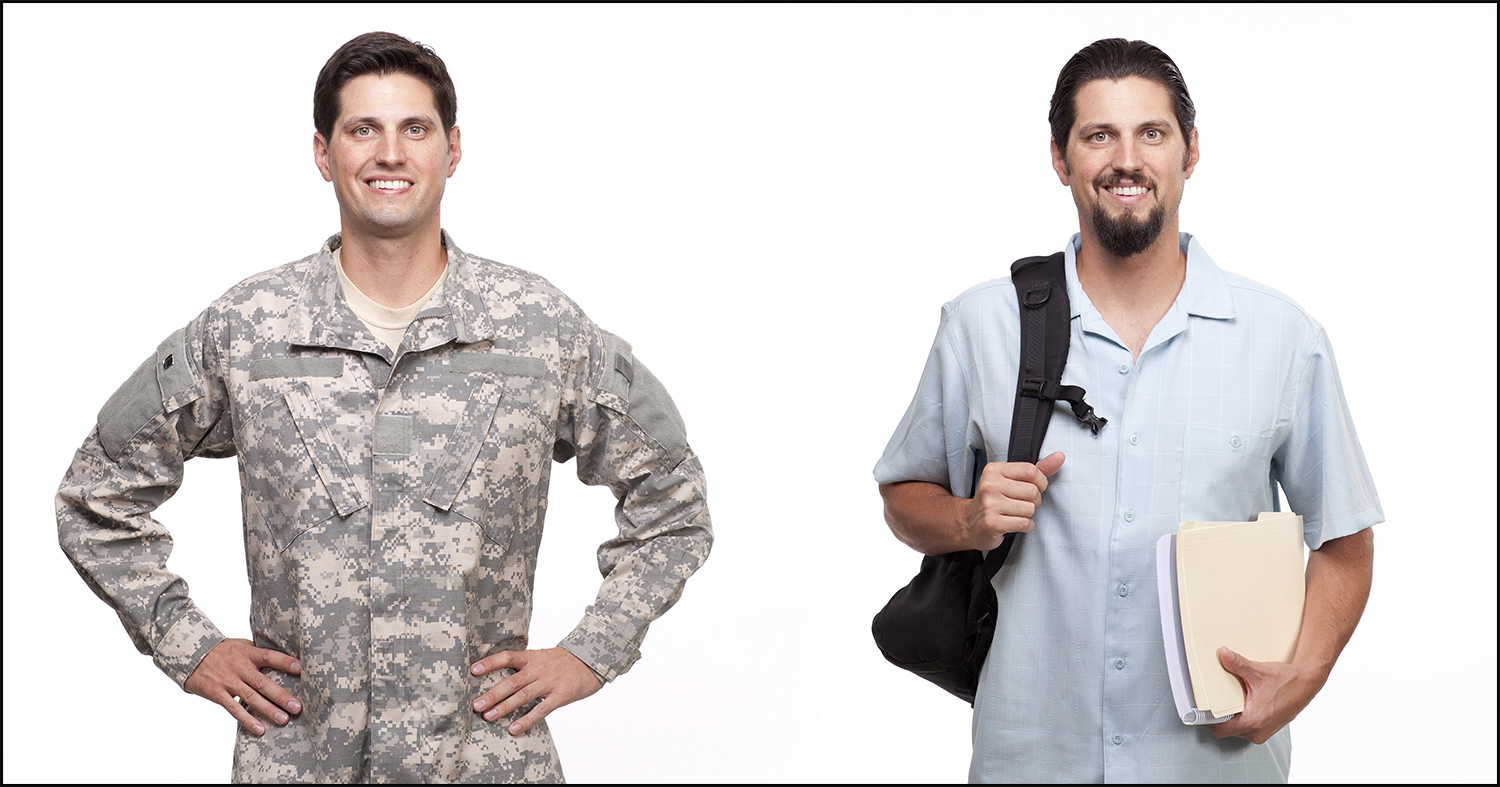 As a Penn Highlands student, tuition will be determined by the legal/home/permanent address. You may be required to verify residence.