Our student-athletes are the heart and soul of Penn Highlands.
Our Black Bear Athletics Program is a great opportunity for athletes who want to continue their athletic careers after high school. We take pride in making sure "student" comes first in "student-athlete", giving you the opportunity to obtain a strong education while competing in a collegiate sport. Penn Highlands offers students the following:
Success in and out of the classroom.
✔ 130 WPCC All Academic Team Members
✔ 35 NJCAA Academic Team Members
✔ 27 Region XX Academic Team Members
✔ 44 WPCC All Conference Team Athletes
✔ 27 All Region XX Team Athletes
✔ 4 National Player of the Week Honors
✔ 2 WPCC Championships
✔ 2 NJCAA Region XX Championships
✔ 3 Coach of the Year Awards
✔ 1 WPCC Cross Country Individual Champion
✔ 1 Region XX Cross Country Individual Champion
---
Join us on Sunday, April 11 from 1-3pm and discover the athletic opportunities at Penn Highlands! Meet with our coaches and assistants, our Director of Student Activities and Athletics, various college athletes, and members of the Admissions office. This event is a great place to discuss eligibility and more!
You can become a Black Bear in the following:
Basketball (Men's & Women's)
Bowling
Cross Country
eSports
Golf (coming Fall 2021)
Softball (coming Fall 2021)
Volleyball (Women's)
RSVP is preferred, but walk-ins are welcome to attend! Click here to RSVP.
---
Conference Information
Penn Highlands is a chartered National Junior College Athletic Association member college, competing in Region XX. It is the mission of the NJCAA to foster a national program of athletic participation in an environment that supports equitable opportunities consistent with the educational objectives of member colleges. Their goal is to promote and foster two-year college athletics.
The Black Bears are a part of the Western Pennsylvania Collegiate Conference. The WPCC was founded in 1972 and currently consists of 10 member institutions including:
Butler County Community College
Community College of Allegheny County (Allegheny, Boyce, North, & South)
Community College of Beaver County
Garrett College
Pennsylvania Highlands Community College
Westmoreland County Community College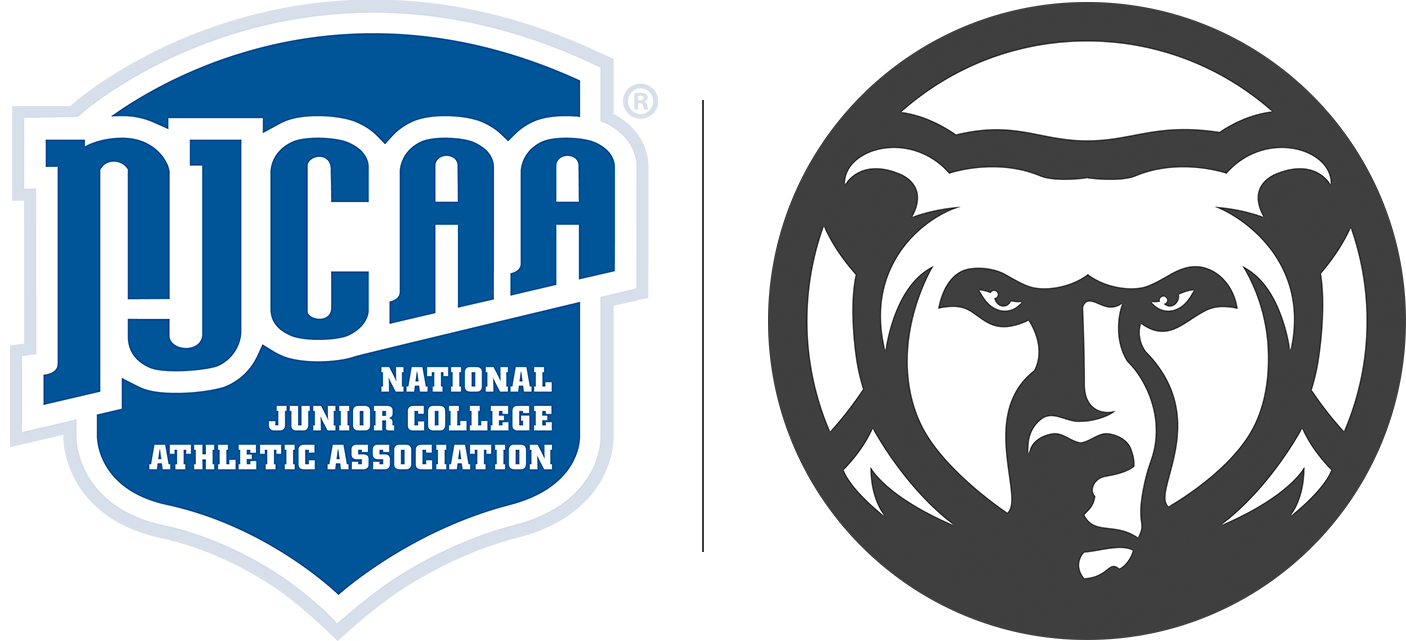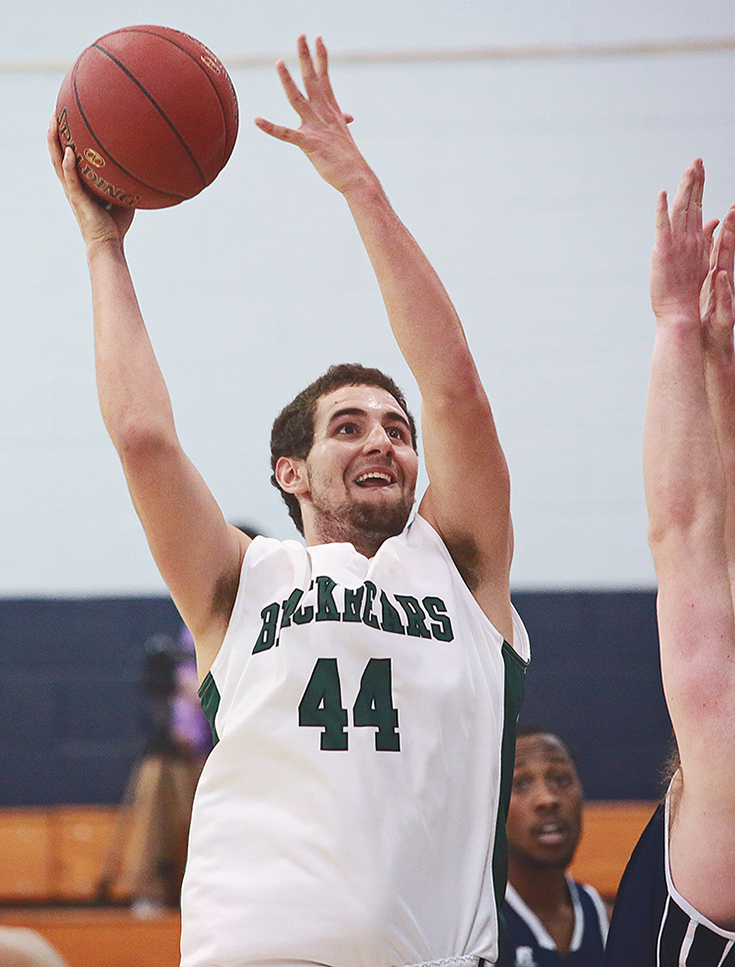 "Ever since high school, my dream was to keep playing basketball. Thanks to Penn Highlands, that dream was made possible. I couldn't have done this without everyone who has helped me along the way. It's been a great journey."
-Tony Acrie, 2015-2017
Men's Basketball All-Time Leader in Rebounds
---
Contact the Athletics Department
To contact our Athletics Department directly, please call or email Sue Brugh, Director of Student Activities and Athletics, at 814.262.6463 or sbrugh@pennhighlands.edu. We would love for you to complete our Athletics Interest Form. Even if you just want to gather information on the College or program, this is a great way to begin the process.
All home basketball and volleyball games are played at our Richland Campus, in the East Hills Recreation Gymnasium (101 Community College Way, Johnstown, PA 15904).