Cybersecurity is defined as the art of protecting networks, devices, and data from unauthorized access or criminal use and the practice of ensuring confidentiality, integrity, and availability of information.
The Institute for Cyber Security (ICS) promotes and encourages cybersecurity awareness and practice through teaching, research, and service activities.
To do this, dedicated faculty and community members train the next line of defense: IT and cybersecurity specialists.
benefits of the institute for cyber security
Students that participate in programs within the College's Institute For Cyber Security have access to a number of benefits through the PC4A Grant.
Financial aid availability. 
Paid internships with local employers.
Paid certification tests.
Certificate or degree upon completion.
Connected to a National Center for Excellence in Cyber Defense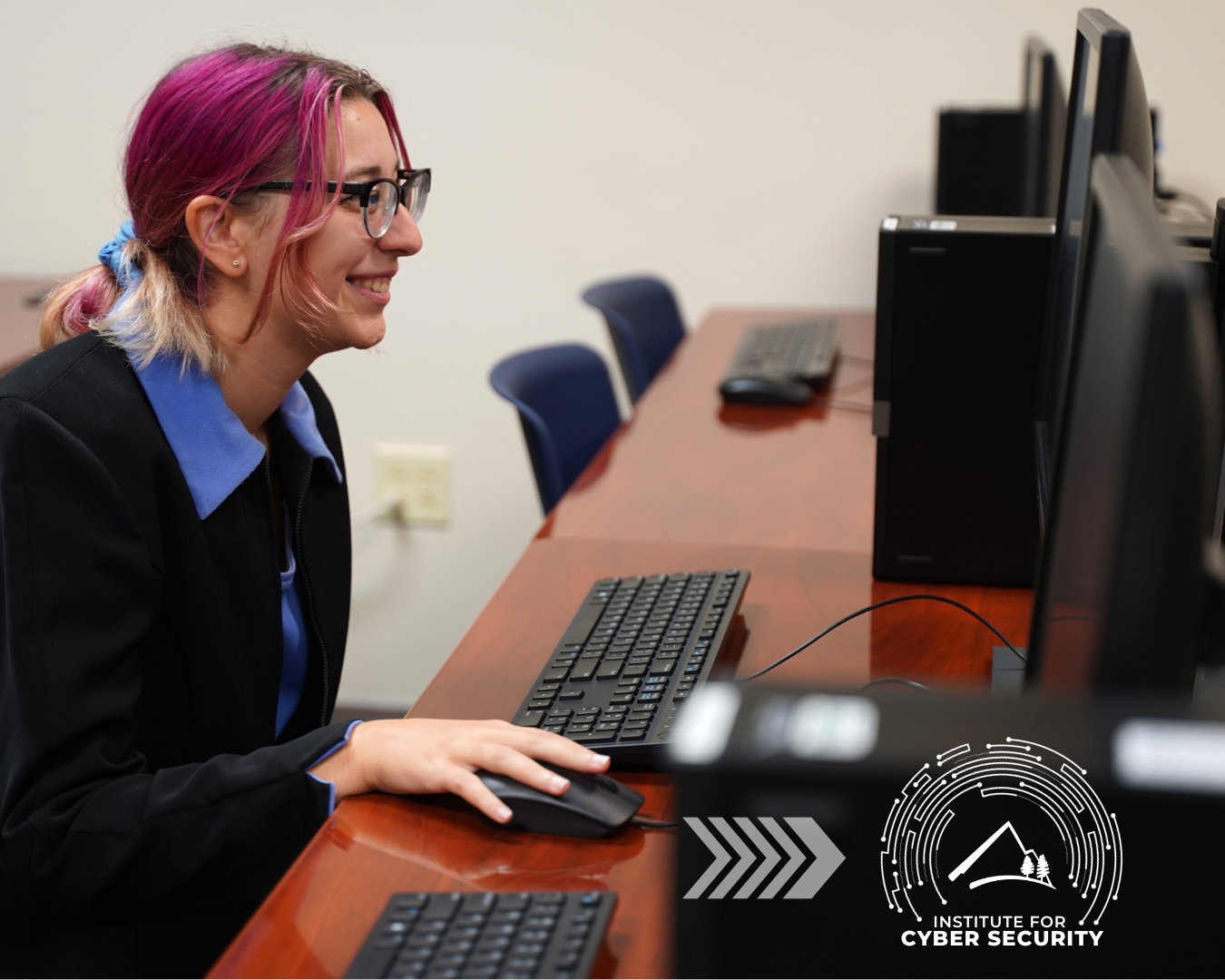 programs within the institute for cyber security
Programs within the Computer Information Sciences Pathway are a part of the Institute for Cyber Security. These programs include: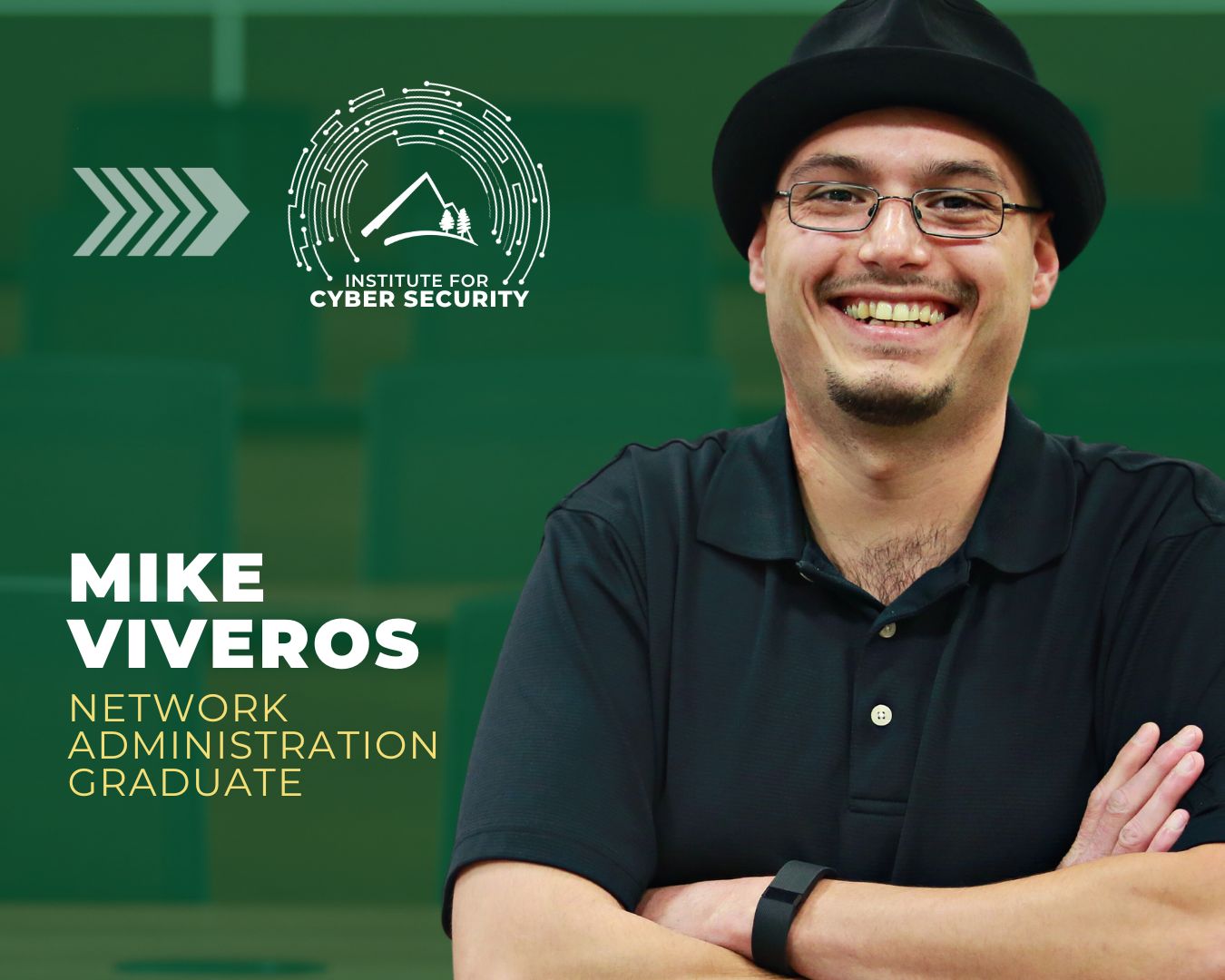 national center of academic excellence in cyber defense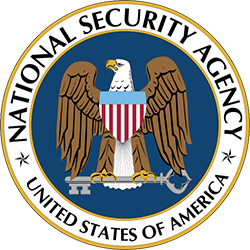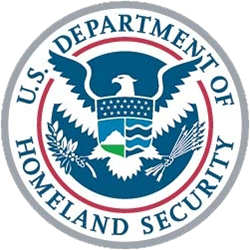 Member of the PC4A Consortium
Pennsylvania Highlands Community College is a part of the PC4A Consortium. PC4A is comprised of Indiana University of Pennsylvania and six community colleges in Pennsylvania. The goal of PC4A is to support and strengthen the cyber security workforce in the United States of America.
The PC4A Project is proudly funded by the US Department of Defense. Any opinions, findings, conclusions, or recommendations expressed in this material are those of the author(s) and do not necessarily reflect the views of the Office of Naval Research.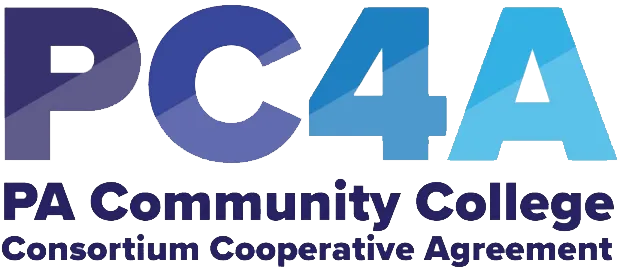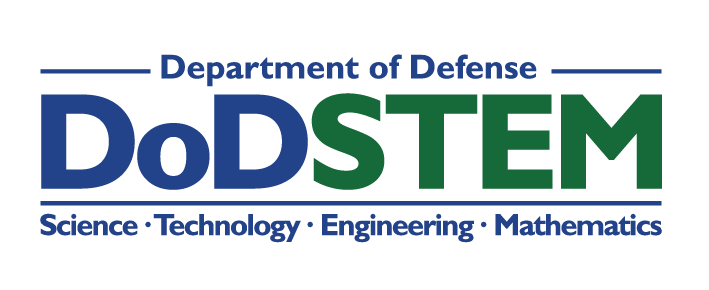 Leisa Zuccolotto
Leisa Zuccolotto began her career with Pennsylvania Highlands in August of 2002. She teaches courses in Networking. Ms. Zuccolotto has a B.S. in IT – Security Emphasis from Western Governors University.
Dr. Robert M. Clark
Dr. Clark began his full-time career with Pennsylvania Highlands in August of 2011. He is a tenured Professor of Criminal Justice & Social Sciences and is the Lead Faculty for the Criminal Justice program. He holds several positions and titles including: ACT 120 Certified Pennsylvania Municipal Police Officer (MPOETC); Certified Crisis Intervention Team (CIT) Officer; Certified Diplomate Child Forensic Interviewer through the National Association of Child Forensic Interviewers, Chair of the Critical Criminal Justice section for the Academy of Criminal Justice Sciences, and is member of the Cambria County and Somerset County Child Death Review Teams.

Prior to his current position at Penn Highlands, he taught for St. Francis University and Washington & Jefferson College. Currently, he teaches graduate courses in criminal justice for California University of Pennsylvania. Dr. Clark earned his Ph.D. in Administration and Leadership Studies from Indiana University of Pennsylvania. Prior to teaching full-time, he worked in the child welfare system, victim services, and the juvenile and criminal court systems in Pennsylvania, Ohio, and Virginia.
Jackson Bower
Jackson Bower currently serves as an adjunct instructor.
John Young
John Young currently serves as an adjunct lecturer and teaches a number of CIT courses, which include Windows Enterprise Desktop, Windows Server, Windows Enterprise Applications, Wireless Networking, and Wireshark Network Analysis. John focuses on relevant and updated security practices in all of these courses as it relates to general enterprise security, HIPPA, PCI, FIPS, and a number of other compliance standards. He provides consultation and solutions to these compliance needs, as well as taking a holistic approach at identifying security concerns across thousands of users in a wide range of business verticals including but not limited to education, manufacturing, healthcare, warehousing, and the service industries.
Penn Highlands is committed to protecting user confidentiality and guarding the institution against cyber security threats. The College has a full Information Security Plan that can be obtained in full from the College's Information Technology Department.
Information Security Committee
Penn Highlands has a committee assigned to continually monitor and implement key security measures to protect the institution. The members of the committee are:
Matt Hoffman (Chief Information Officer)
John Zlater (Cloud Analyst)
Risk Management
There are internal and external risks associated with the security of Penn Highlands systems and the confidentiality of its users. These risks include, but are not limited to:
Loss of data integrity
Physical loss of information/data in a disaster or otherwise
Unauthorized requests for confidential information
Unauthorized access of confidential information by employees
Unauthorized transmission of confidential info through third parties
Viruses/Malware and/or errors introduced into our systems
Compromised system security by an unauthorized person
Unauthorized access of confidential system by a non-owner
This list is not a complete list of risks associated with the protection of confidential information. Risks can be introduced into a system at any time because technology is constantly changing and new. IT will monitor these risks regularly and address any issues that may be uncovered.
Policies and Standards
Penn Highlands has an Acceptable Use Policy and Cloud Policy that are approved by the Board of Trustees of the college. They are located in a public area that all users of the system can view. The acceptable use policy must be accepted once a user signs into a college computer and/or wireless access point.
Information Security Incident Response
Incidents are reported via the Penn Highlands IT Help Desk via telephone and/or submitting the issue via our ticketing system. If the incident is of an urgent nature, the end user is to call the Chief Information Officer's desk and/or cell phone immediately 24/7.
Professional Organizations
Industry Organizations
follow us on social media