Prepare for the CompTIA Network+ Certification Exam.
Did you know that according to the International Data Corporation (IDC), 96% of human resources managers use information technology (IT) certifications as screening or hiring criteria during recruitment?
Stand out with the CompTIA Network+ certification, which validates the technical skills needed to securely establish, maintain, and troubleshoot the wired and wireless computer networks modern businesses rely on. This five-day boot camp powered by Infosec, a leading provider of cybersecurity training, will equip you with the skills needed to pass your Network+ certification exam and prove your value to prospective employers.
Enroll Now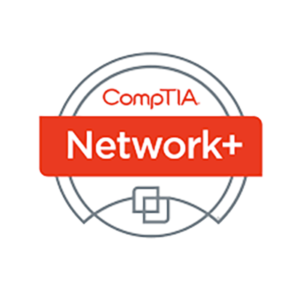 Enroll Now