Start a Career in AI & Machine Learning
Artificial intelligence (AI) and machine learning (ML) are among the most in-demand skills in the world. With the growth in automation and robotics across industries, there are massive job opportunities in AI programming, data science, engineering, and research.
The AI Machine Learning Boot Camp is a six-month comprehensive training course for professionals interested in pursuing a career in AI and ML. You will complete over 300 hours of self-paced training learning key concepts and models along with practical programming skills in Python and ML. You will also prepare to pass the Microsoft Azure AI Engineer Certification Exam AI-102: Designing and Implementing an Azure AI Solution.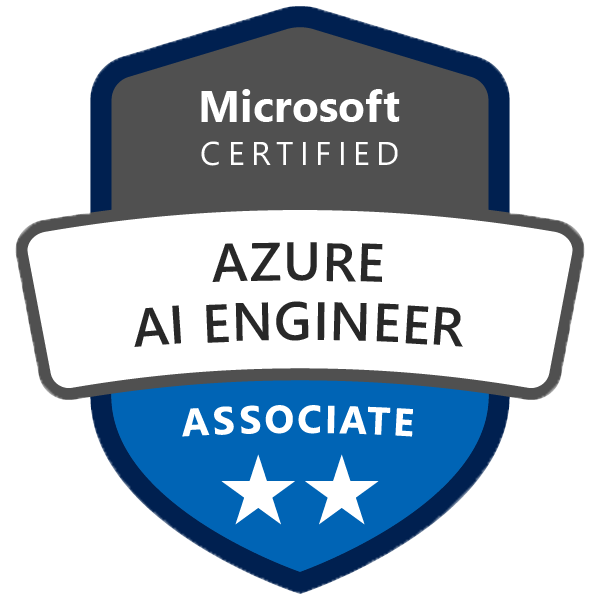 Job Outlook
According to the U.S. Bureau of Labor Statistics (BLS), employment for AI and machine learning professionals is estimated to grow by 22% until 2030, almost three times the rate for all occupations.
The BLS also states that median annual salary in this industry is $126,830 as of May 2020. The lowest 10% earned less than $72,210, and the highest 10% earned over $194,430. The top-paying employers of professionals with AI and ML skills are software publishers, followed by research and development in the physical, engineering, and life sciences.
Enroll Now