Train for Medical Office Administration, Medical Billing, and Medical Coding
Medical office administrators combine organizational skills with ethics and compassion to ensure the smooth operation of medical facilities. Many also perform medical billing and coding procedures in clinics, hospitals, and other healthcare settings.
This comprehensive online course will prepare you for the Certified Professional Coder exam, offered by the American Academy of Professional Coders, and the Certified Medical Administrative Assistant exam, offered by National Healthcareer Association.
You will gain key skills needed to succeed as a medical office administrative assistant, including medical office management, medical terminology, and medical billing and coding.
Enroll Now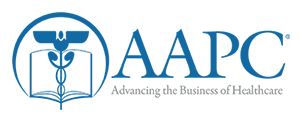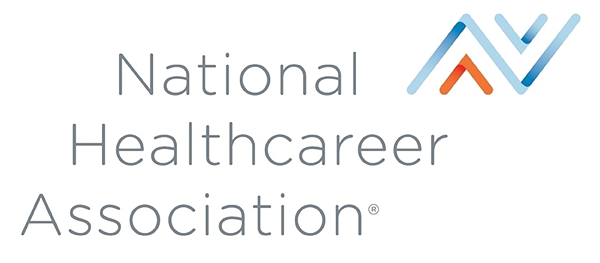 Job Outlook for Certified Medical Administrative Assistants
Medical administrative assistants sit at the nexus of several promising career paths in the healthcare field. Matching office administration skills with medical billing and coding opens opportunities in both general healthcare administration and specialized medical services.
According to PayScale.com, certified medical administrative assistants earn around $37,000 per year on average. Medical billing and coding specialists earn an average of $16.67 per hour.
Medical administrative assistants combine two valuable skill sets in professions that are growing quickly, according to the US Bureau of Labor Statistics.
Enroll Now