Become a Pharmacy Technician
There's no shortage of pharmacies in need of skilled pharmacy technicians! This online course will prepare you for the Pharmacy Technician Certification Board (PTCB) National Certification exam and help you complete an externship with a leading pharmacy chain.
Enroll Now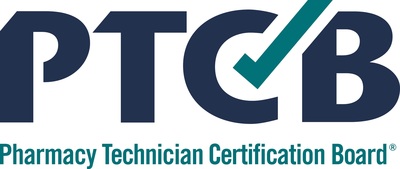 Job Outlook for Pharmacy Technicians
According to the Bureau of Labor Statistics (BLS), demand for pharmacy technicians will grow 12% through 2028 – that equates to over 30,000 new jobs!
The BLS notes that on average, pharmacy technicians earn an annual salary of $32,700. Top earners can make up to $47,000 per year.
Enroll Now