Free Cybersecurity Event Coming To Richland Campus
Posted March 6, 2023 at 12:47 pm
Pennsylvania Highlands Community College will be hosting a free Cybersecurity Trivia Event at its Richland Campus on Saturday, March 25th from noon to 4pm. Attendees will learn how to protect themselves and avoid becoming a victim of cybercrime.
The event will cover:
Introduction to Cybersecurity
Types of Cyber Threats
Best Practices for Protection
Social Media Risks
Email Security
Wireless Network Security
Passwords
Backup and Recovery
Mobile Device Security
Online Shopping and Banking
Emerging Cyber Threats
Cybersecurity Laws and Regulations
Click here for more information.
---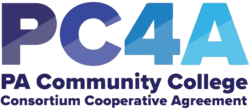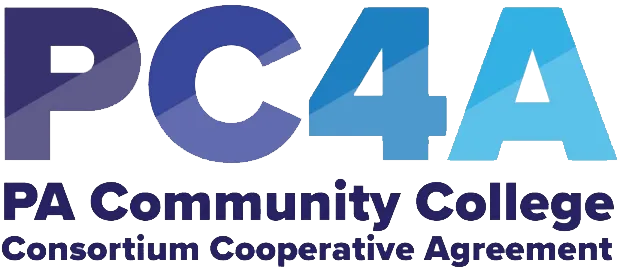 Pennsylvania Highlands Community College is a part of the PC4A Consortium. PC4A is comprised of Indiana University of Pennsylvania and six community colleges in Pennsylvania. The goal of PC4A is to support and strengthen the cybersecurity workforce in the United States of America. Learn more about PC4A by visiting pc4a.org.
The PC4A Project is proudly funded by the US Department of Defense. Any opinions, findings, and conclusions, or recommendations expressed in this material are those of the author(s) and do not necessarily reflect the views of the Office of Naval Research.