Cyber Security Student Boot Camp
Date/Time
Date(s) - June 21, 2023 - June 22, 2023
9:00 am - 2:00 pm
Location
Details
FREE Student Boot Camp for those interested in Cyber Security provides advanced face-to-face training for students in grades 9 – 12. This a two-day boot camp, from 9 AM to 2 PM on Wednesday, 6/21, and Thursday, 6/22.
What you will learn:
Detailed information about networking, Linux, and cyber security.
Learn Kali Linux tools to ethically hack into and protect a single device or network.
Discover if a career in cybersecurity is right for you!
Advantages:
Offered at no cost.
A free secured USB drive with Kali Linux pre-installed for each participant.
Free lunch and snacks are provided on both days.
Instruction and mentoring from college faculty and students.
Questions? Contact Greg Paonessa or Leisa Zuccolotto.
Click to register or fill out form below.
---
We are a part of the PC4A Consortium. PC4A is comprised of Indiana University of Pennsylvania and six community colleges in Pennsylvania. The goal of PC4A is to support and strengthen the cyber security workforce in the United States of America. Click here to learn more about PC4A.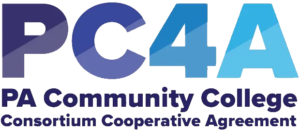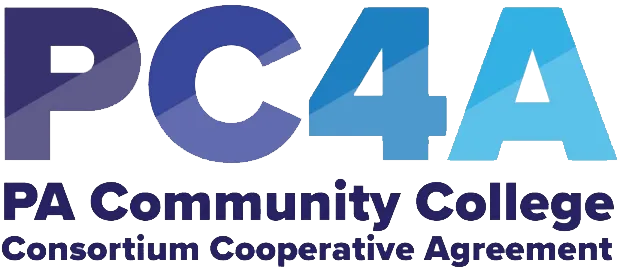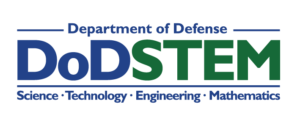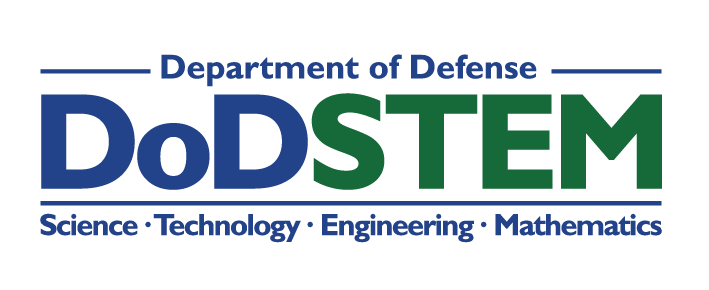 ---
Registration for Boot Camp