Pennsylvania Highlands Community College looks forward to interacting with our alumni and providing opportunities to reconnect with the College and former classmates. Sign up for our email newsletter and you'll receive periodic updates on College, Foundation, and Alumni events.
> Sign up for the Alumni Newsletter
We are in the process of building an active alumni association and are creating an up-to-date record of alumni contact information. Please call 814.262.6499 or use our Alumni Information Update Form to provide your current information.
We look forward to hearing from you. If you are interested in assisting with the development of our alumni association please contact us by phone at 814.262.6499 or by email at alumni@pennhighlands.edu.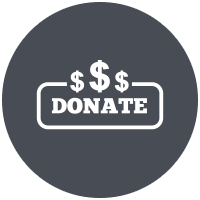 ---
Richland Campus, President's Office
814.262.6499
Alumni@pennhighlands.edu
Foundation@pennhighlands.edu